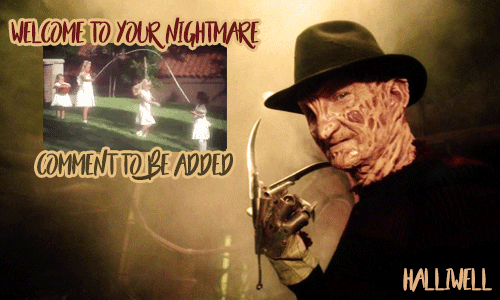 Thank you so much for the friends only banner Nikki! (Please do not steal or use in anyway!)



Formerly
mysticfalls,
winchestural,
delenas and
stephenamell.


My Communities -

harvestspice
(My graphics community)
tvmovie20in20
(My TV/Movie 20in20 icon community)
disney_20in20
(My Disney 20in20 icon community)
charshipsclaims
(My claiming community)
Please do NOT add me without asking first, thank you! I also do tend to cuss and I won't censor, I also love slash fanfic. Do not add me if you have nude photos in your journal, I hate that! That will get you banned.

Selectively Adding ★ Adding ★ Not Adding




If my icons say - Made for my use only, please do not take!. Also goes for my friends only banners. Then please do not take and use anywhere, thanks! No taking or sharing my custom graphics, please.
Current Mood:
accomplished
Current Music: AWOLNATION - Sail